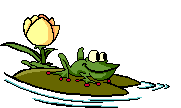 Welcome to my tiny island on the World Wide Web!
Debashis Mukherjee's Website
This Debashis Mukherjee was born in Patna (Bihar, India) and grew up in Ranchi and Jamshedpur (Jharkhand, India). Graduated from I.I.T. Kharagpur (1974, Mech. Engg., LLR Hall) and spent 20 years in the Indian Navy. Thoroughly enjoyed operating / maintaining high-tech warships, sailing on the high seas and outdoor activities in the Navy. Visited Male, Singapore, Bangkok and Jakarta on board warships on official Naval 'goodwill visits'. Took active part in the IPKF operations - mainly at Trincomalee. Also did M.Tech. in Materials Science from I.I.T. Bombay (1978 to 80, Hostel 8) and Postgraduate Diploma in Management Studies from the University of Bombay (1991 to 93).
Took premature retirement from the Navy in the rank of Commander in 1994 and joined Mather & Platt (I) Ltd. at their corporate Head Office at Bombay . There, dabbled with business development, MIS and ISO 9000. Joined CESC Limited in December 1995 at Delhi to set up combined cycle power projects in Western UP and to look after liaison functions of CESC at Delhi . Relocated to CESC's Head Office at Kolkata in December 2000 in the Corporate Development Dept. Took early retirement from CESC on 01.06.06 and relocated to Jamshedpur to enjoy 'retired life' from the age of 54.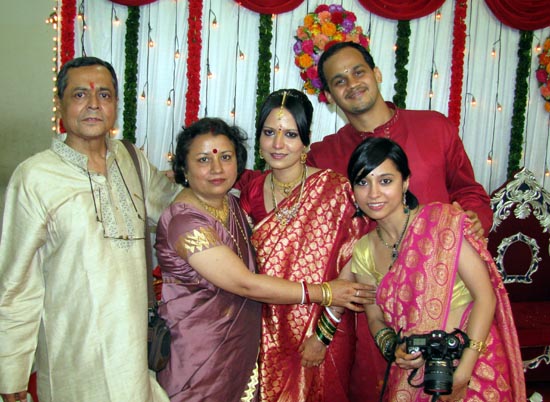 Married Jaya in 1980. She is a super homemaker. Elder daughter Debashree is a Professor in Columbia University, New York. Younger daughter Tanushree is an Associate V.P. with JP Morgan Chase at Bombay and is married to Sandeep Shanbhag who is a V.P. in the same company.

Click on the links below to explore the website.
IIT Kharagpur / LLR Hall of Residence
| | |
| --- | --- |
| Navy Days | Misc. / Personal / Family |
| | |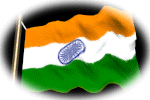 To contact the webmaster mail to debashis1@gmail.com
This page was last updated during Oct 2013. Rest of the website, like the LLR / Navy Directories, haven't been updated for many years.